Kahns of Tokir Release Weekend Draft Party - FatPack Challenge, Sale at TJ Collectibles this weekend!
TCG Player Modern States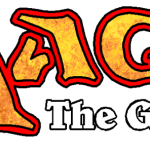 09/26/2014
Hello Everyone! Are you looking for more competition and bigger prizes? If the answer is yes this event is for you. Only $10.00 with 2 booster boxes of the latest Magic the Gathering set on the line. Swiss to a top cut make this event as ...more...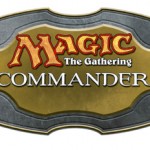 09/27/2014
TJ Collectibles' Commander League Season 2
Join us for Season two of TJ Collectibles' Commander League! Last season over twenty competitors battled it out to see who was the best of the best, with Nick Seleba winning it all along side Vish Kal, Blood Arbiter to become the Season 1 Champion! Season ...more...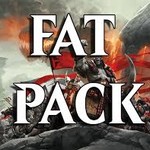 09/27/2014
Khans of Tarkir Fatpack Challenge!
TJ Collectibles is excited to announce our Release Weekend FatPack Challenge! $40 entry Players receive one sealed Khans of Tarkir Fatpack Players construct a minimum 40 card deck. 4 rounds of Swiss. Prize payout based on record. 4-0: 12 ...more...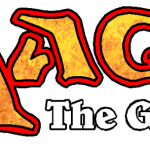 10/01/2014
Who likes FREE drafts? Come down to TJs every Wednesday Night for our NEW Draft setup! $10 ENTRY!!!! For every 8 player pod, First and Second place get FREE ENTRY into a future draft of their choice!more...