TJ's Holiday Store and Tournament Schedule
DRAFT NIGHT AT TJ COLLECTIBLES!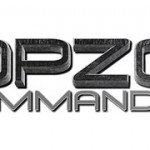 12/21/2014
Join us at TJ Collectibles for Dropzone Commander. You can learn to play or grab a pick up game with other experienced players. You can also see whats happening with Dropzone Commander and any other miniatures games at TJ's on facebook by searching "TJ's ...more...
12/24/2014
Wednesday Night Draft...2 options!
Greetings Gamers! Starting November 26th, we will be hosting BOTH of our Weekly Drafts on Wednesdays. We will have our normal draft at $12 per player with the prize payout being 6-4-1-1 in packs, as well as a more competitive draft for $15 with ...more...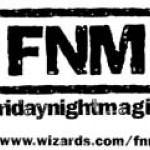 12/26/2014
Friday Night Magic : FREE Standard with optional buy in ,
Hello everyone! Friday Night Magic gets even better at TJ's! The FREE FNM will continue as is with the optional buy in for $5.00. We are changing the start time of the standard FNM to 7:30 pm. Our FREE FNM This month will also feature the following additional ...more...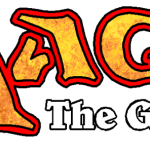 12/26/2014
Hello Everyone! Are you looking for more competition and bigger prizes? If the answer is yes this event is for you. Only $10.00 with 2 booster boxes of the latest Magic the Gathering set on the line. Swiss to a top cut make this event as ...more...