Grand Prix Cleveland Coming Fast! Hotel and Early Bird information!
Upcoming developments! GP Cleveland, Last Old School PTQ - first new PPTQ!
01/28/2015
Wednesday Night Draft...2 options!
Greetings Gamers! Starting November 26th, we will be hosting BOTH of our Weekly Drafts on Wednesdays. We will have our normal draft at $12 per player with the prize payout being 6-4-1-1 in packs, as well as a more competitive draft for $15 with ...more...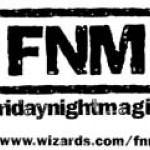 01/30/2015
Friday Night Magic : FREE Standard with optional buy in ,
Hello everyone! Friday Night Magic gets even better at TJ's! The FREE FNM will continue as is with the optional buy in for $5.00. We are changing the start time of the standard FNM to 7:30 pm. Our FREE FNM This month will also feature the following additional ...more...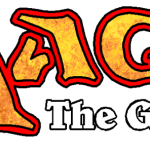 01/30/2015
Hello Everyone! Are you looking for more competition and bigger prizes? If the answer is yes this event is for you. Only $10.00 with 2 booster boxes of the latest Magic the Gathering set on the line. Swiss to a top cut make this event as ...more...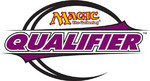 01/31/2015
Pro Tour Qualifier!Saturday, January 31st, 20159:00am registration10:00am start$30 entryCompRELFormat: Standard 1st place: Invitation to the Pro Tour w/ flight, $250 CASH, PTQ Top 8 playmat2nd place:$500 CASH, PTQ Top 8 playmat3rd/4th place:$250 ...more...