Magic: The Gathering at TJ Collectibles
PAX Prize Wall list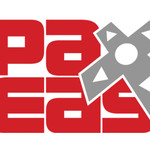 03/06/2015
PAX East 2015 Public Events Schedule: Magic the Gathering Events for New Magic Players All Weekend Long! Learn to play FREE Learn Magic by playing Duels of the Planeswalkers on Ipad 11am, 1pm,3pm,all 3 days 60 Minute Magic $20.00 Get a Fate Reforged ...more...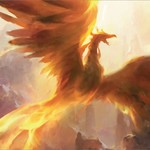 03/13/2015
** GRAND PRIX CLEVELAND [MTG] **
Grand Prix Cleveland March 13, 14, 15 Cleveland Convention Center 300 Lakeside Avenue Cleveland, OH 44113 EVERY PLAYER IN THE GRAND PRIX MAIN EVENT will receive the Grand Prix PLaymat: FLAMEWAKE PHOENIX NOTE THERE IS NO SATURDAY REGISTRATION ...more...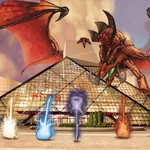 03/13/2015
Last Chance Grinders for Grand Prix Cleveland
Format: Fate Reforged/Khans of Tarkir Sealed Deck, Standard or Modern Constructed Cost: $30 for Sealed, $25 Standard Constructed, 32-person single-elimination flights. 11am and 5pm registration. Registration hours 11:00 PM to 6:30PM, events start each ...more...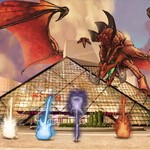 03/15/2015
GP Cleveland Super Sunday Series Event - Sealed
Sunday: Grand Prix: CLEVELAND Event Schedule 3/15/2015 Super Sunday Series Event Win an extremely limited spot to visit Wizards of the Coast HQ, play Magic with Wizards R&D and play in the $20,000.00 Championship event! There will be no ...more...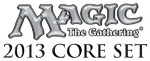 03/21/2015
Dragons of Tarkir Pre-Release and Release Weekend!
TJ Collectibles will be hosting it's Dragons of Tarkir Pre-Release weekend starting at midnight on Saturday, March 21st immediately following Friday Night Magic!You'll choose a Clan and receive a Prerelease kit with four Fate Reforged booster packs, one ...more...